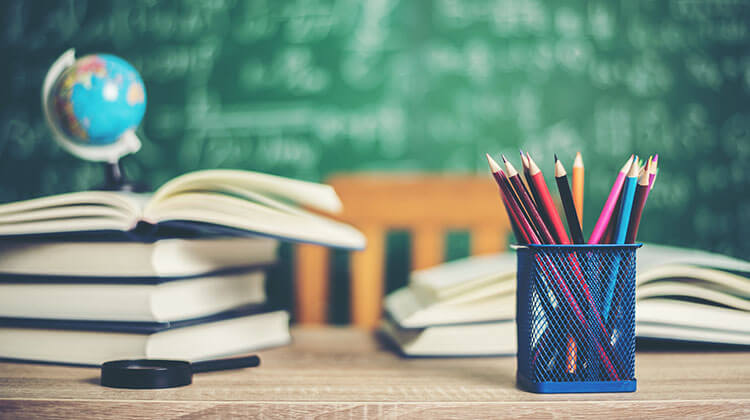 Innovative Techniques, Diversity and Connectivity (WITDC-21)
SUBMISSION GUIDLINES
We are writing regarding the following conference WITDC-21, The 4th Workshop on Innovative Techniques, Diversity and Connectivity, Bucharest, Romania on November 25-26, 2021.  
The scope of the conference includes but is not limited to original research works and ideas related to interdisciplinary sciences, Mathematics and Statistics, Physics, Engineering, Economics, Education and Health Sciences, Security Technologies, Information Security Management. 
For this conference, we plan to accept the following types of manuscripts: 
Overviews; 

Extended abstracts.
TOPICS
Topics of interest include, but are not limited to, the following:
Mathematics and Statistics 

Physics 

Engineering 

Mechanics 

Economics 

Education Sciences 

Health Sciences 
WITDC-21 is a  sattelite event of the The 14th International Conference on Security for Information Technology and Communications (SECITC 2021) [http://secitc.eu/].
We look forward for your valuable contribution. Please stay safe and healthy.
CONFERENCE VENUE
Online international event will be held via Microsoft Teams Platform  being available world-wide. 
CONTACT
All questions about submissions should be emailed to admin.citi@upb.ro