International Symposium & International Student Workshop
on
Interdisciplinary Mathematics in the CiTi areas
ISIM & ISWIM 2023 – 2nd Edition
Domeniu de cercetare: matematică aplicată în obținerea de energie din surse regenerabile.
Fiind studentă a Facultății de Energetică, Universitatea POLITEHNICA din București, apartenența la o astfel de echipă m-a ajutat să accesez mai ușor lumea științifică și să descopăr cu bucurie oameni admirabili și implicați care mă inspiră să continui cercetarea pentru a clădi o lume mai bună pentru generațiile viitoare.
Motto: "Oamenii normali nu știu că totul este posibil." (Winston Churchill)
Valeria-Alina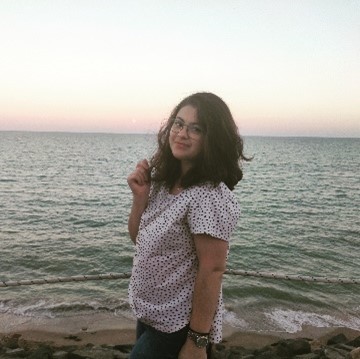 CiTi is a good chance for me, as a student, to develop research topics linked to Quantum Cryptography and Applied Mathematics in Quantum Information. The members of the center I collaborate with were opened to go off the beaten track.  
Laurențiu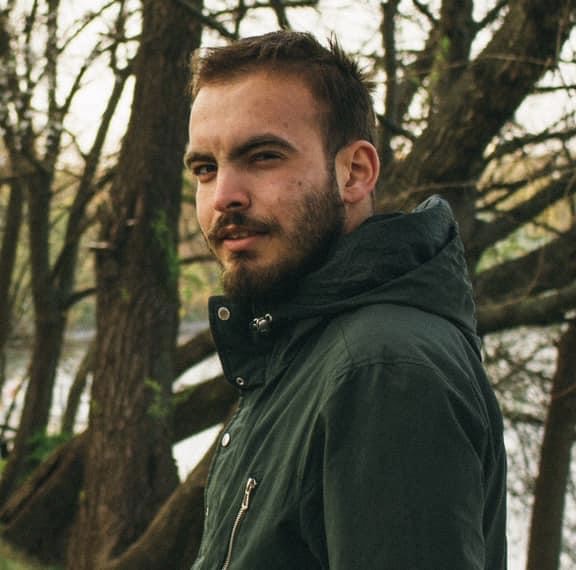 Cel mai bun mod de a te implica în cercetare este să stabilești și să menții legături cu persoane cu care ai interese comune.
Am găsit aceste persoane în cadrul CiTi, unde ceilalti membri se sprijină unii pe alții și sunt întotdeauna dispuși să asculte idei noi.
Singurul considerent important pentru alturarea la echipa CiTi este pasiunea ta într-unul dintre domeniile de cercetare.
Ștefan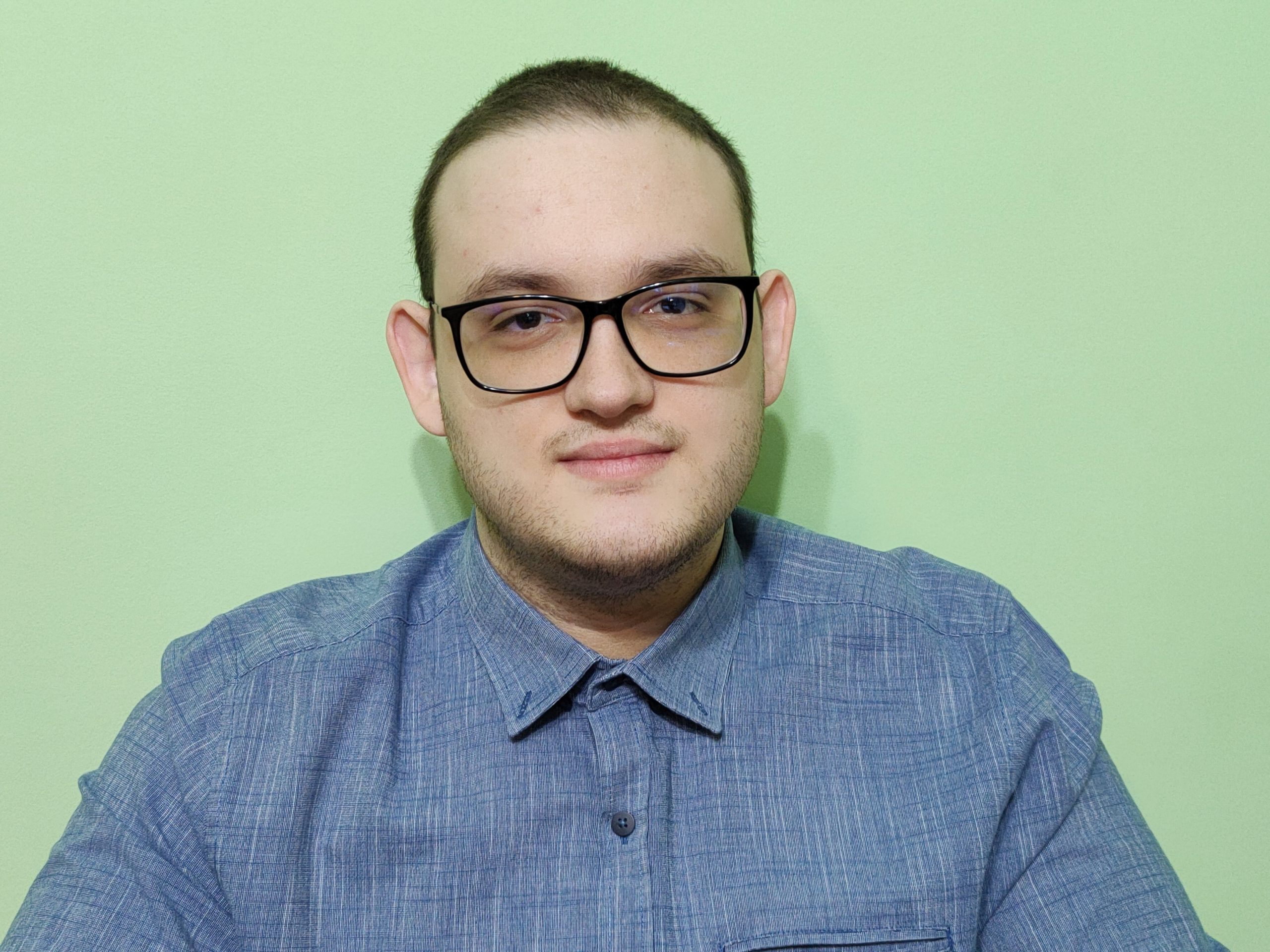 Mă bucur că am ales să fac parte din acest proiect de cercetare și aștept cu nerăbdare să descopăr cât mai multe!
Emilia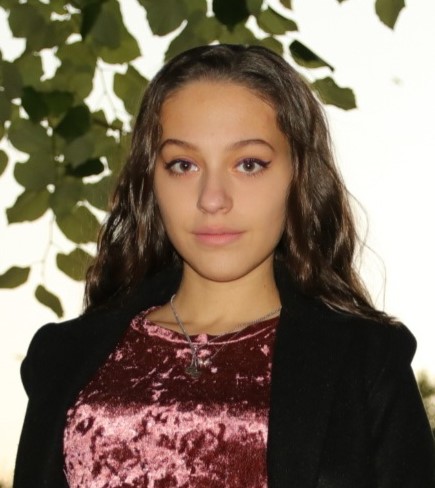 I've been a member both as an undergraduate and post-graduate student, and all I can tell is that like minded people with a thorough focus on research and development can build amazing projects. 
Ideas come from creativity, but are implemented through hard work and commitment. You can find all of them here. 
Vlad Alexandru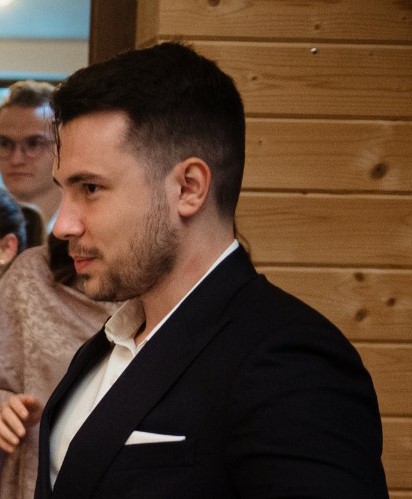 Pasiunea și înclinația naturală spre științele exacte m-a determinat să caut să analizez și să aprofundez studiul în această arie de cercetare. În cadrul CiTi am dobândit diverse instrumente necesare unui studiu eficient și amănunțit, care au generat noi oportunități de cercetare. Acest centru reprezintă un context prielnic dezvoltării mele din multe puncte de vedere și în care pot întâlni persoane care să mă mentoreze și să mă învețe munca în echipa.
Flavius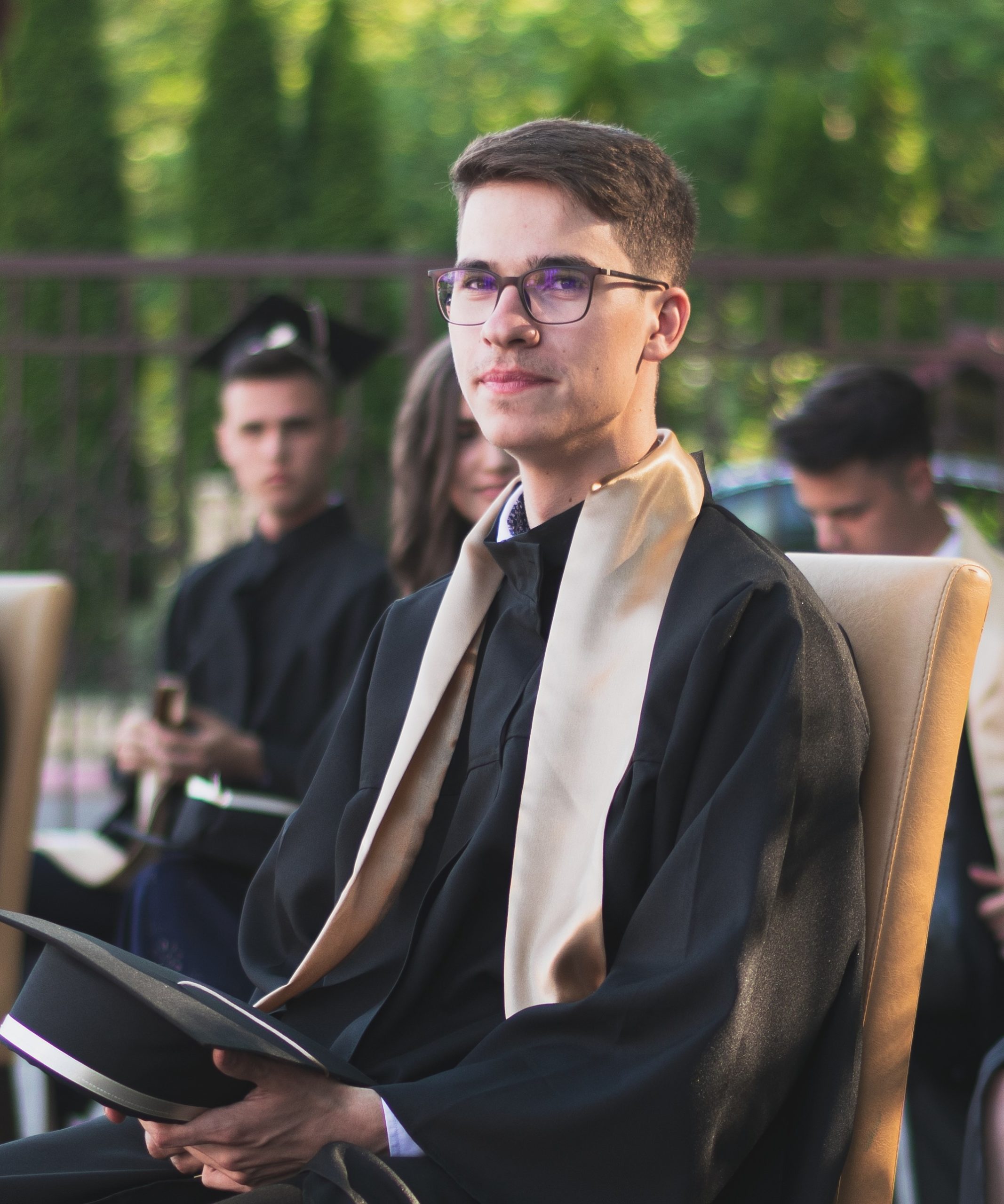 CiTi gave me the opportunity to study more in depth some areas I was interested in. It was a pleasure to work with such a lovely team.
Robert