International Symposium & International Student Workshop
on
Interdisciplinary Mathematics in the CiTi areas
ISIM & ISWIM 2023 – 2nd Edition
Domeniu de cercetare: matematică aplicată în obținerea de energie din surse regenerabile.
Being a student of the Faculty of Energy, POLITEHNICA University of Bucharest, belonging to such a team has helped me to more easily access the scientific world and to happily discover admirable and involved people who inspire me to continue research to build a better world for generations. future.
Motto: "Oamenii normali nu știu că totul este posibil." (Winston Churchill)
Valeria-Alina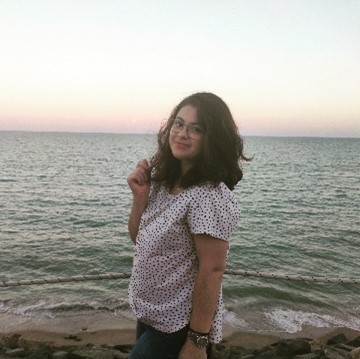 CiTi is a good chance for me, as a student, to develop research topics linked to Quantum Cryptography and Applied Mathematics in Quantum Information. The members of the center I collaborate with were opened to go off the beaten track.  
Laurențiu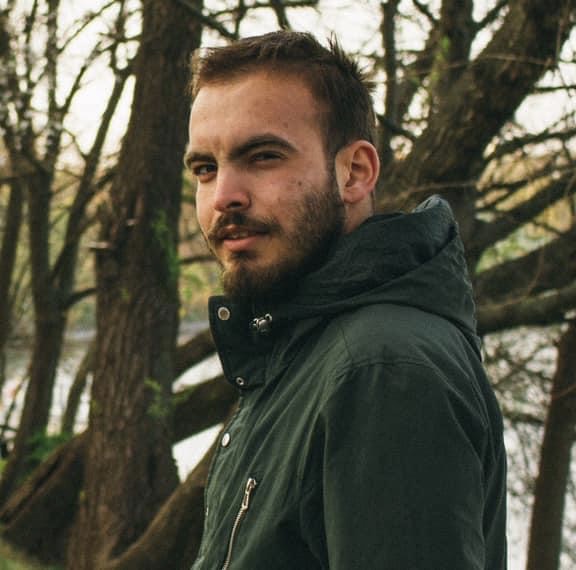 The best way to get involved in research is to establish and maintain connections with people with whom you have common interests.
Am găsit aceste persoane în cadrul CiTi, unde ceilalti membri se sprijină unii pe alții și sunt întotdeauna dispuși să asculte idei noi.
Singurul considerent important pentru alturarea la echipa CiTi este pasiunea ta într-unul dintre domeniile de cercetare.
Ștefan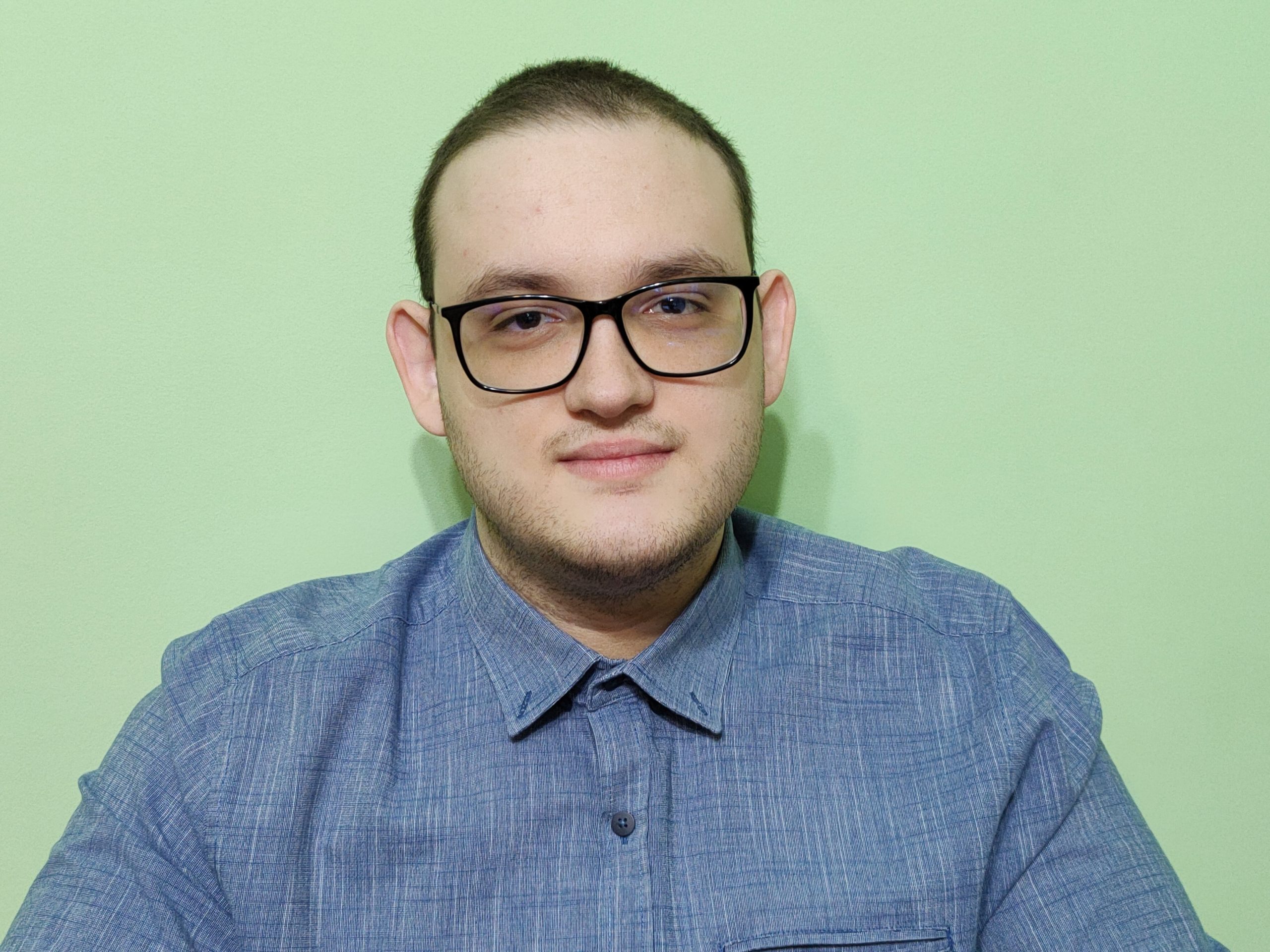 The only important consideration for joining the CiTi team is your passion in one of the research areas.
Emilia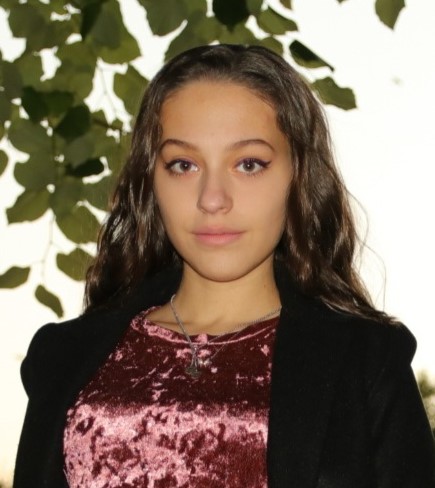 I've been a member both as an undergraduate and post-graduate student, and all I can tell is that like minded people with a thorough focus on research and development can build amazing projects. 
Ideas come from creativity, but are implemented through hard work and commitment. You can find all of them here. 
Vlad Alexandru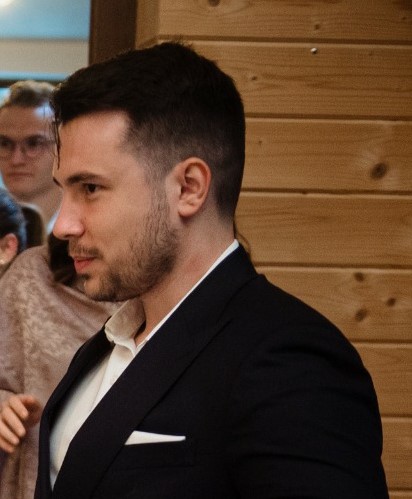 My passion and natural inclination towards the exact sciences led me to seek to analyze and deepen my study in this area of ​​research. Within CiTi we have acquired various tools necessary for an efficient and thorough study, which have generated new research opportunities. This center is a context conducive to my development in many ways and in which I can meet people to mentor me and teach me teamwork.
Flavius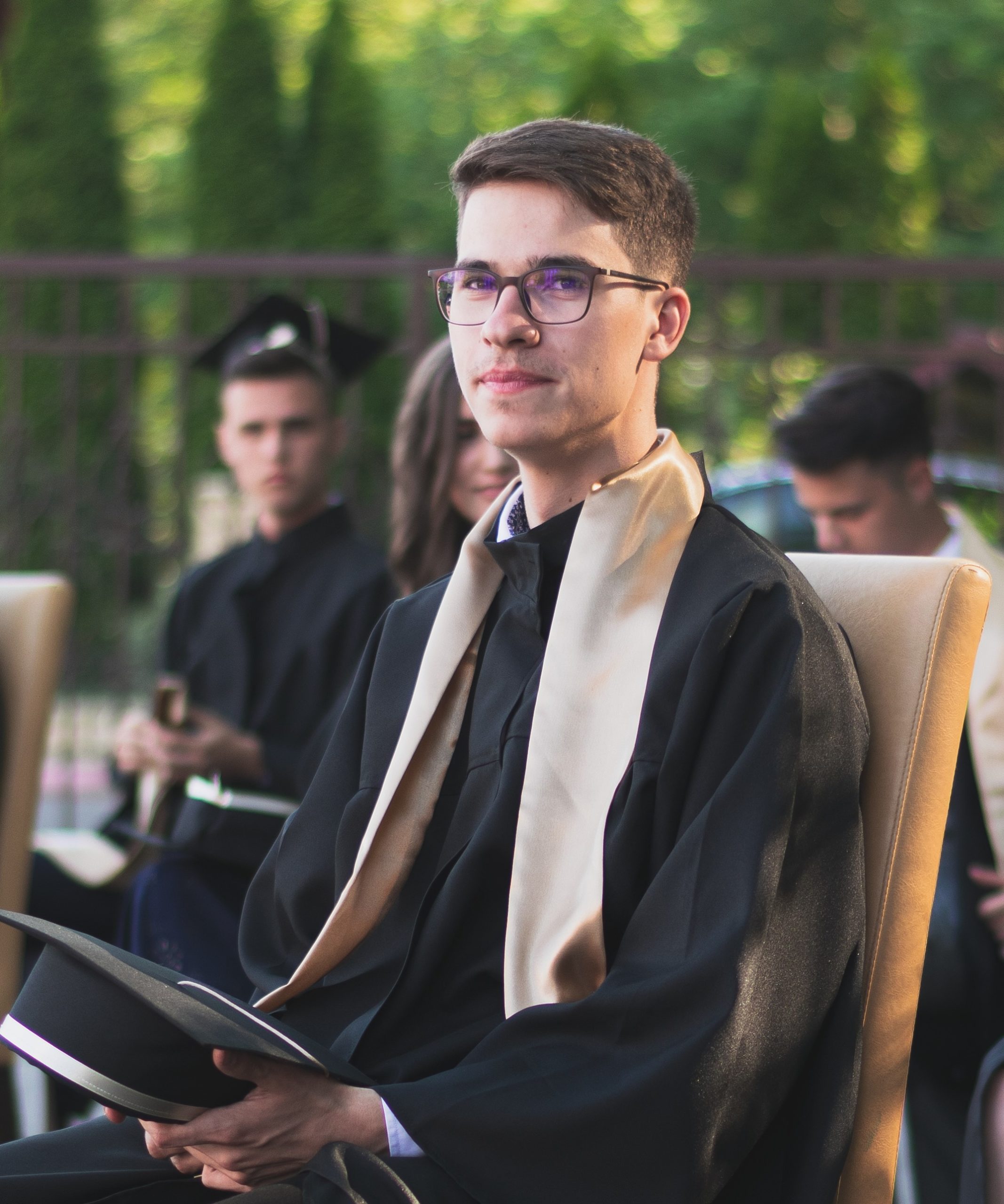 CiTi gave me the opportunity to study more in depth some areas I was interested in. It was a pleasure to work with such a lovely team.
Robert